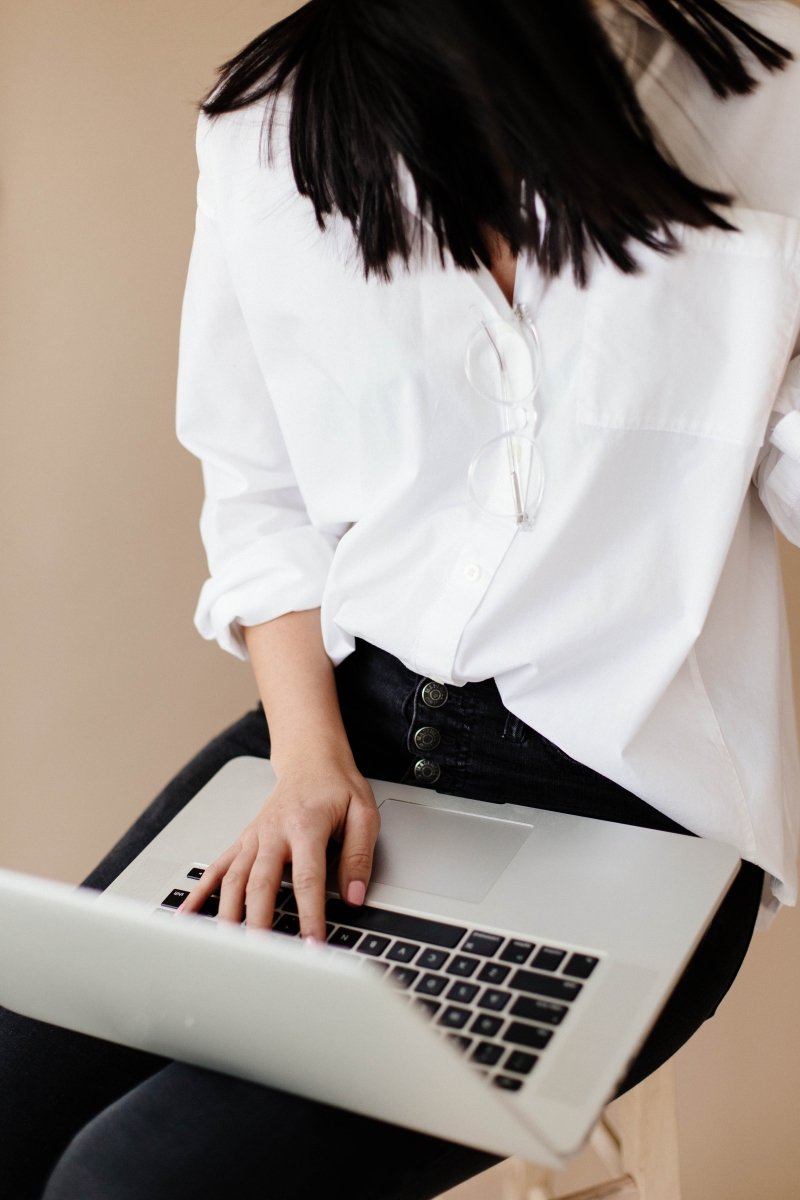 every person has a story -
every brand, a message.
let us help you choose the right words to make yours the one people remember.
welcome.
thank you for stopping by our online abode.
we are grateful you're here and hope to get to know you better!
keep scrolling to see if our craft can help you eliminate stress when it comes to marketing your business & propel your online presence to the level you desire.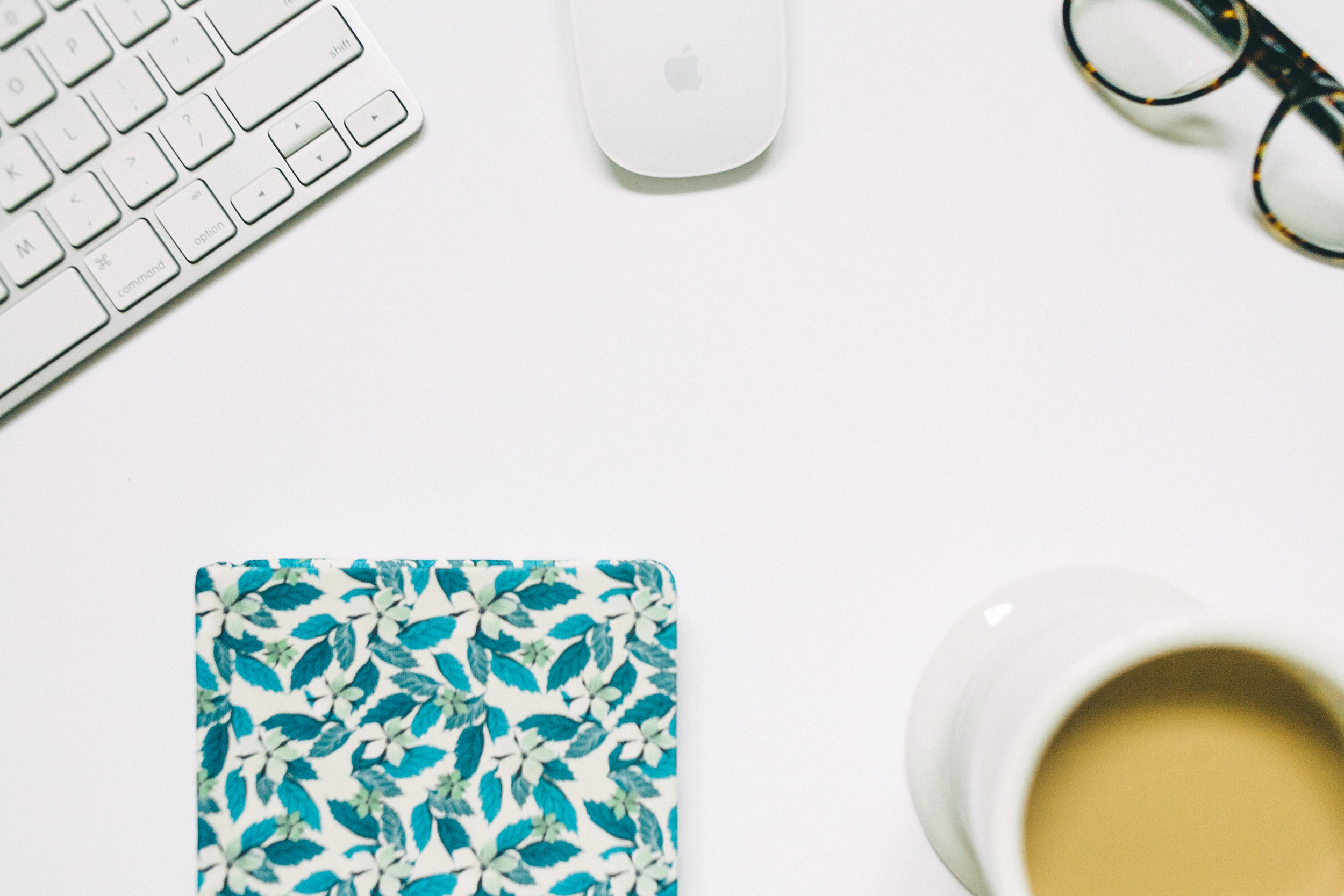 at tttw we provide customizable & creative content services that will make your brand pop & expand your digital reach.
do you . . .
need content that makes a statement
in our fast-paced digital world that has absorbed everyone's focus?
have something to say
but the words never seem to leave your head the way you imagined?
dread creating content
and become stressed at the thought of digital and social media marketing for your brand?
want to close the gap
between desperate searches on freelance sites for content help and hiring an agency?
Desire more flexibility & support
when it comes to turnaround time and last-minute projects?
maybe you're not sure
why you're here or where to start, but you're curious about these topics.
feel free to snoop around.
we take pride in offering creative content solutions that make sense for your business + you.
WHATEVER YOUR VENTURE IS, we hope our customizable services can help make your life easier AND allow your content to stand out amongst the crowd.
please explore. ask questions. make yourself at home.
we look forward to connecting & collaborating with all creators, entrepreneurs, and businesses - big & small.